'Resilience, Community Security and Social Cohesion Through Effective Women's Leadership' | Research Study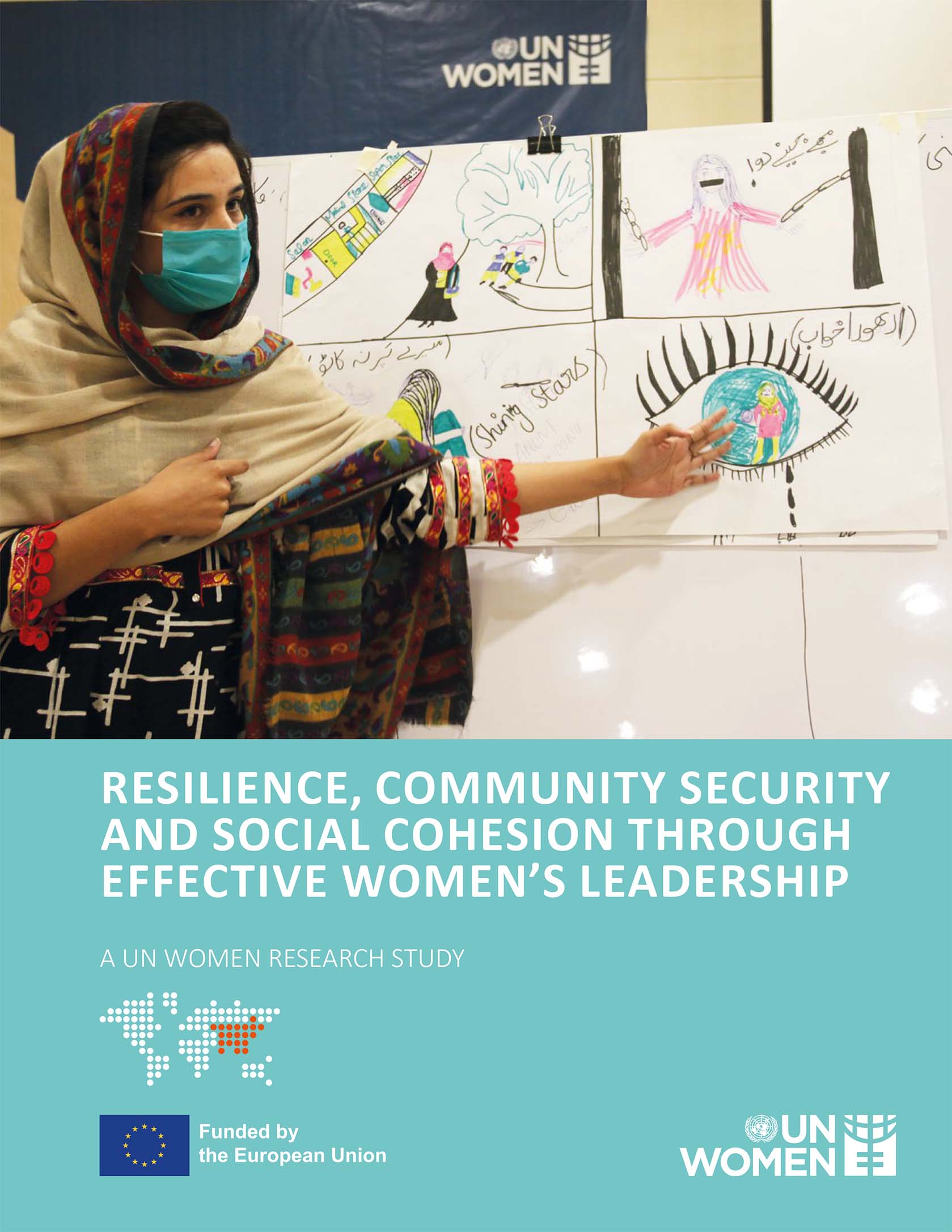 The research study analyses the gendered aspects of the ethnic and religious conflict in Pakistan that can potentially lead to a breakdown of social cohesion and stability. There was a focus on how women are affected by and implicated in situations of conflict and violence. Instances of social cohesion breakdown were particularly revealing in this regard as they can both exacerbate gendered oppression and provide opportunities for the emergence of new layers of community leadership, including women. Women-specific factors in enhancing security, social cohesion, policy-making, and implementation were also studied.
Recommendations made for recognizing, increasing, and facilitating women's effective role in promoting social cohesion and countering insecurity/extremism. These recommendations range from policy proposals targeted at gendered victims of violent extremism, to increasing women's engagement at the state-society interface, and institutional reforms in law enforcement agencies to integrate women more effectively into security policy-making and implementation.
View online/download
Bibliographic information