UN Women Pakistan
Highlights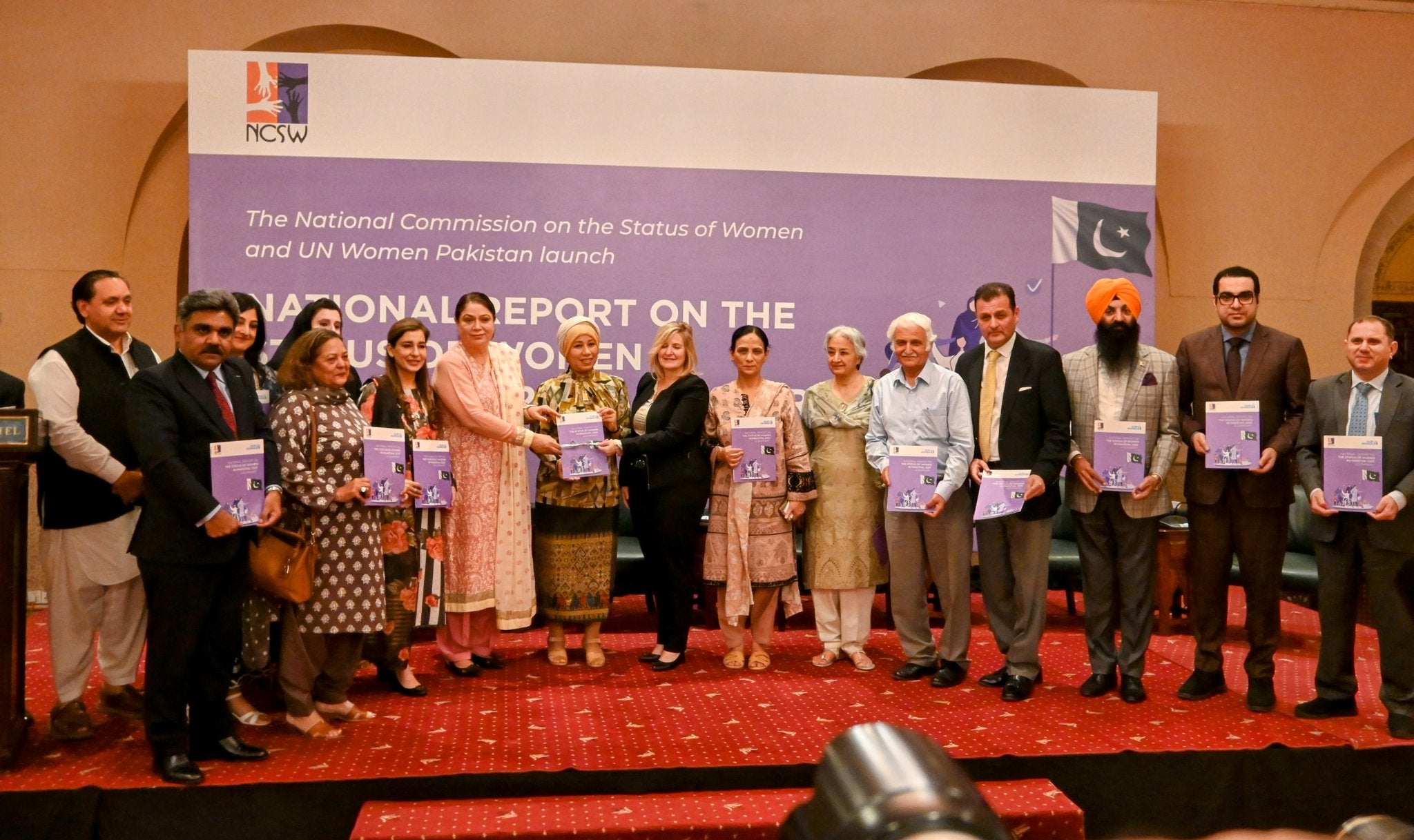 Summary Launch: National Report on the Status of Women 2023
This summary report encapsulates the consolidated data from the first National Report on the Status of Women in Pakistan in 2023, providing a snapshot of the situation of women on key themes related to GEWE.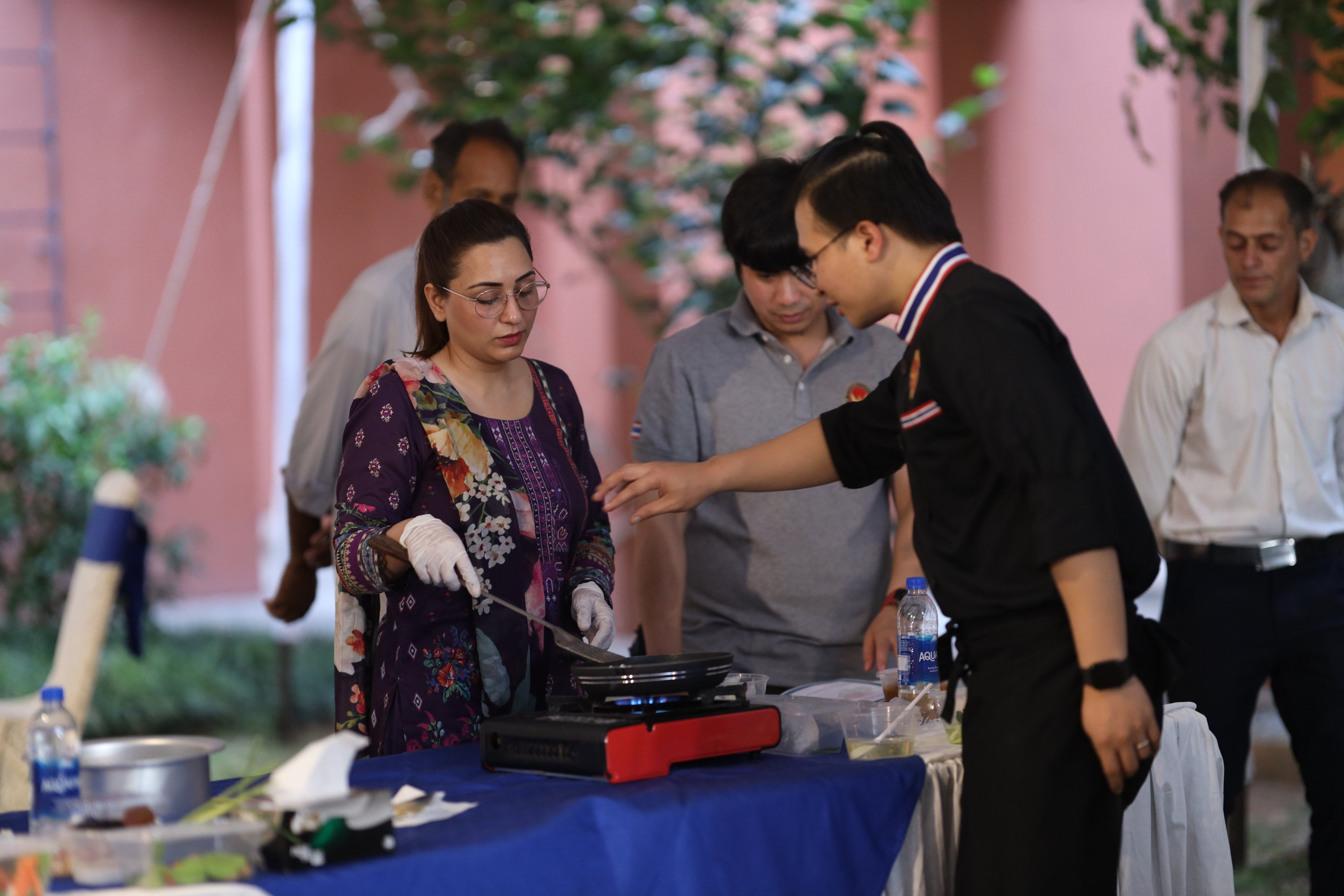 Empowering Women home chefs: New Skills, Better Livelihoods
UN Women Pakistan in collaboration with Embassy of Thailand and foodpanda organized specialized training of women homechefs on authentic Thai Cuisine.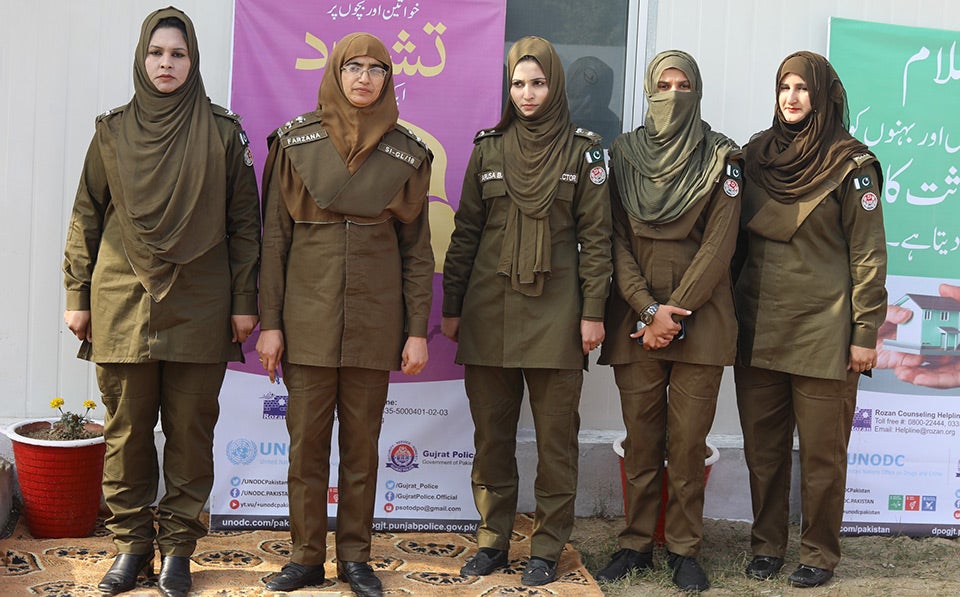 Building trust: Pakistan police address barriers to women's access to criminal justice
In Pakistan,less than two per cent of women who experience violence seek help from the police. UN Women has been working with a range of partners to change attitudes and social norms within the police and justice sector, and provide more targeted services for survivors.
Featured Publication
UN Women Pakistan's Strategic Note 2023-2027
Step Up for Gender Equality ⚽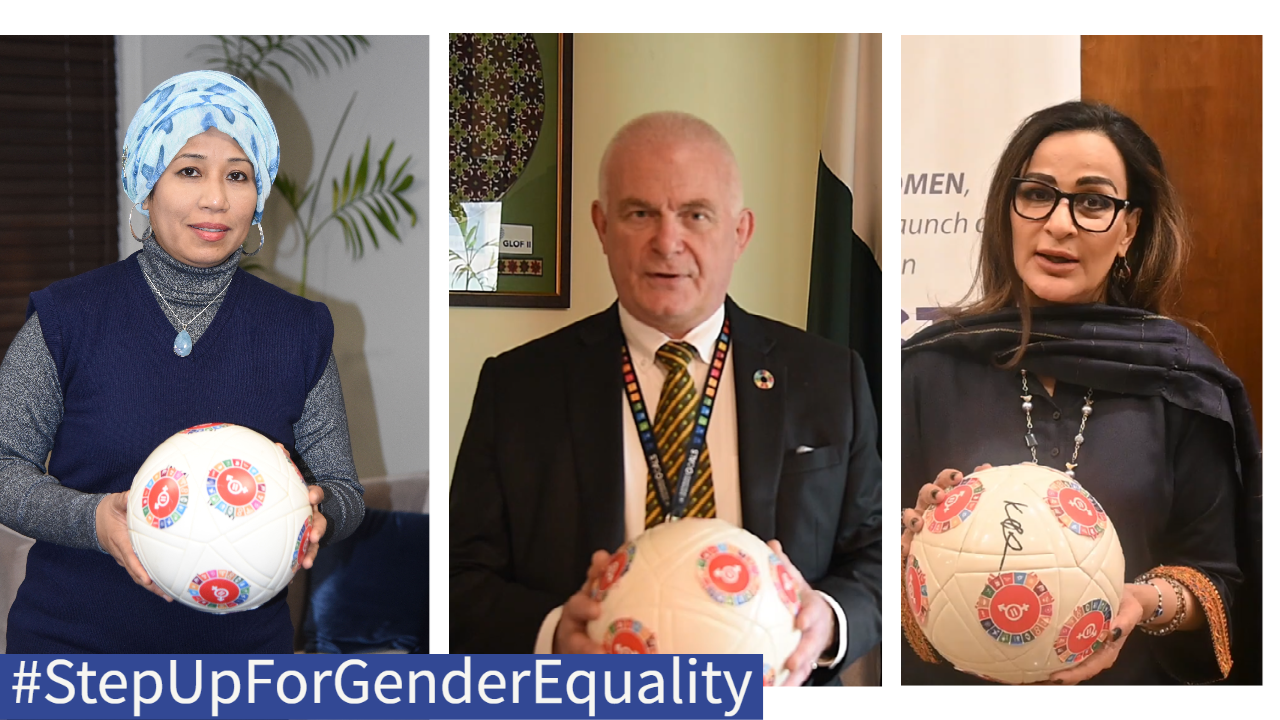 What is you #StepUpForGenderEquality Challenge?
Learn More here
Message from Country Representative
#ChildWeddingCards