UN system coordination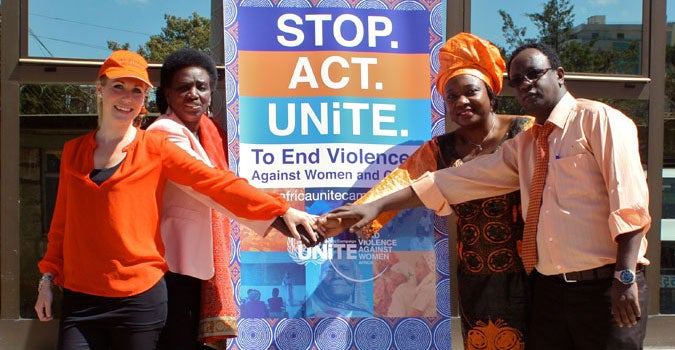 When different parts of the multilateral system act together, they can deliver greater results—and maximize the use of scarce resources. Within the UN system, UN Women is mandated to lead, promote and coordinate efforts to advance the full realization of women's rights and opportunities. The UN General Assembly has called on all parts of the UN system to promote gender equality and the empowerment of women within their mandates, and ensure that commitments on paper lead to progress on the ground.
Towards these ends, UN Women helps strengthen effective UN action on the global, regional and national levels. We help bolster capacities to make achieving gender equality central to programmes and policies, advocate for greater resources, and guide and implement joint development programmes. We support measures upholding accountability for commitments to women, and have a key role in increasing knowledge about women's status in the United Nations.