Pakistan's international obligations on gender equality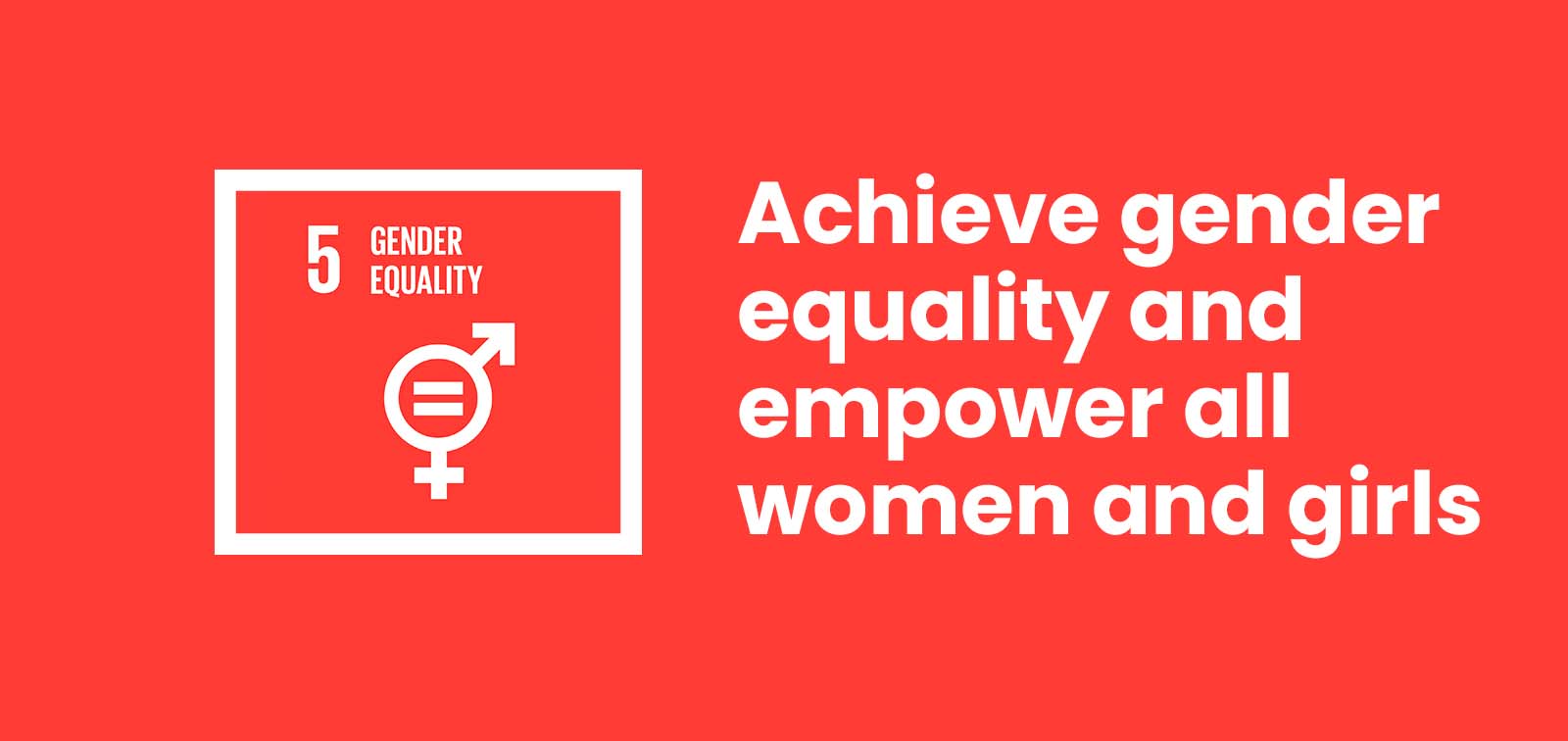 UN Women Pakistan works with the Government of Pakistan to strengthen oversight, implementation, reporting, and compliance with international obligations and treaties particularly on gender equality and women's empowerment including the Convention on the Elimination of All Forms of Discrimination against Women (CEDAW), the Universal Periodic Review (UPR), the Sustainable Development Goals (SDG) and the Beijing Platform for Action (BPfA). UN Women Pakistan supports the country's multi-tier reporting and implementation structure involving provincial CEDAW Committees, Treaty Body Cells, Treaty Implementation Cells, Women Development Departments and Women Commissions.
As part of the comprehensive approach, UN Women works with partners to localize international commitments to national and provincial policies. UN Women enhance data collection and analysis to provide a better understanding of the country's overview on gender equality and women's empowerment and strengthen a comprehensive indicator framework to respond to the data gaps. This includes gender-disaggregated data and gender statistics at all levels in civil registration and vital statistics, and building the capacity of various departments to use and analyze available data. The National Gender Data Portal (NGDP) – jointly set up by UN Women Pakistan and the National Commission of Status of Women (NCSW) – is an important initiative and a one-stop repository of gender-disaggregated data and knowledge products.