In the words of Sumera Mehboob: "Silencing women and girls has become part of the culture, but this is not acceptable for me"
Date:
Interviewed by Trisha Albay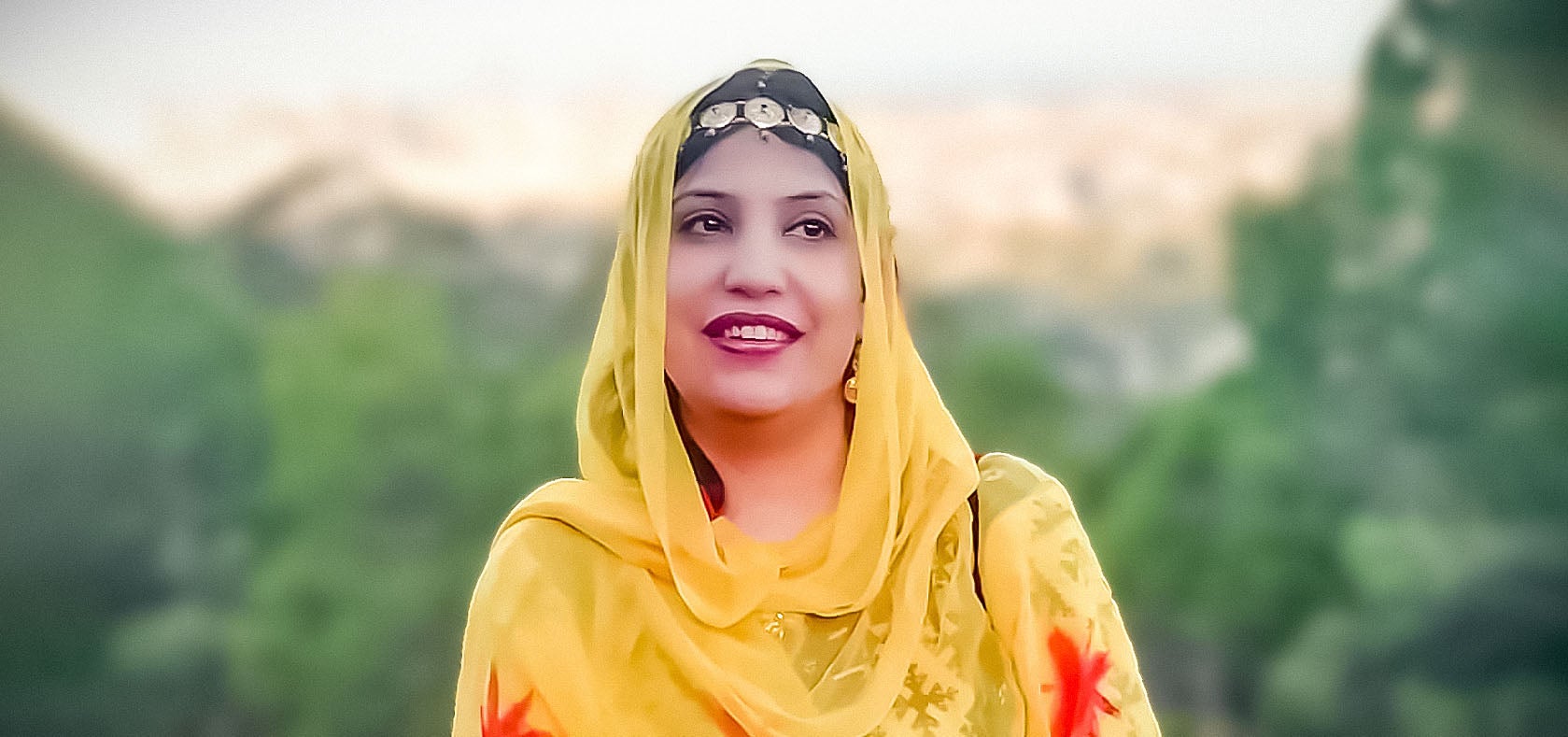 Sumera Mehboob is the founder and director of the Mechanism for Rational Change (MRC), a non-governmental organization in Balochistan, south-western Pakistan. MRC works to support the empowerment of girls by educating them about their rights and how to protect themselves from violence and other abuse. Sumera participated in leadership training for women in the humanitarian sector, organized by UN Women and the International Council of Voluntary Agencies.

For so many decades, women everywhere have not been allowed to talk much. According to social and cultural norms, women should not be too talkative, women should be to one side, and women should be at home. Even when getting married, they cannot even ask to whom they are being married. Their families are the ones making the big decisions for them.
I was one of them. When I was young, I was not the favourite student of my teachers because I asked questions. They just ignored me. This [silencing of women and girls] has become part of the culture, so girls and their families started assuming that this is normal, but this is not acceptable to me.
I decided to make space for girls where they can express and put into practice their ideas and reach their goals in life. Our organization is working on girls' leadership and participation through the tool of education. We are working with schools, universities and colleges to develop their skills and raise awareness of their rights. We are also encouraging them not to drop out of school by involving them in extracurricular activities.
More and more girls are going to school, but there are needs that schools may not be able to fulfil. They learn how to read and write, but they do not know their rights. Our organization focuses on young girls aged 12-18 because this group is mostly ignored and more prone to different kinds of violence. We teach them about their rights and how to protect themselves.
Our organization started small, but it is now a middle-sized organization. We received the support of the government, and we are now working with 25 public schools. We also received the support of the community, especially the youth. They understand that we are working for them and their rights.
Through the communities, schools and universities that we have been working with during the last seven years, we have supported more than 17,000 girls. We have also established two schools where around 400 girls are currently enrolled [in total].
Our organization also supports vulnerable women and girls during floods. Balochistan is one of the provinces most affected by floods, and women and girls face privacy and health issues as well as food and water insecurity. During a recent flood, we supported more than 900 families where we distributed food packages, clothes and blankets. We also supported repairing their water sources.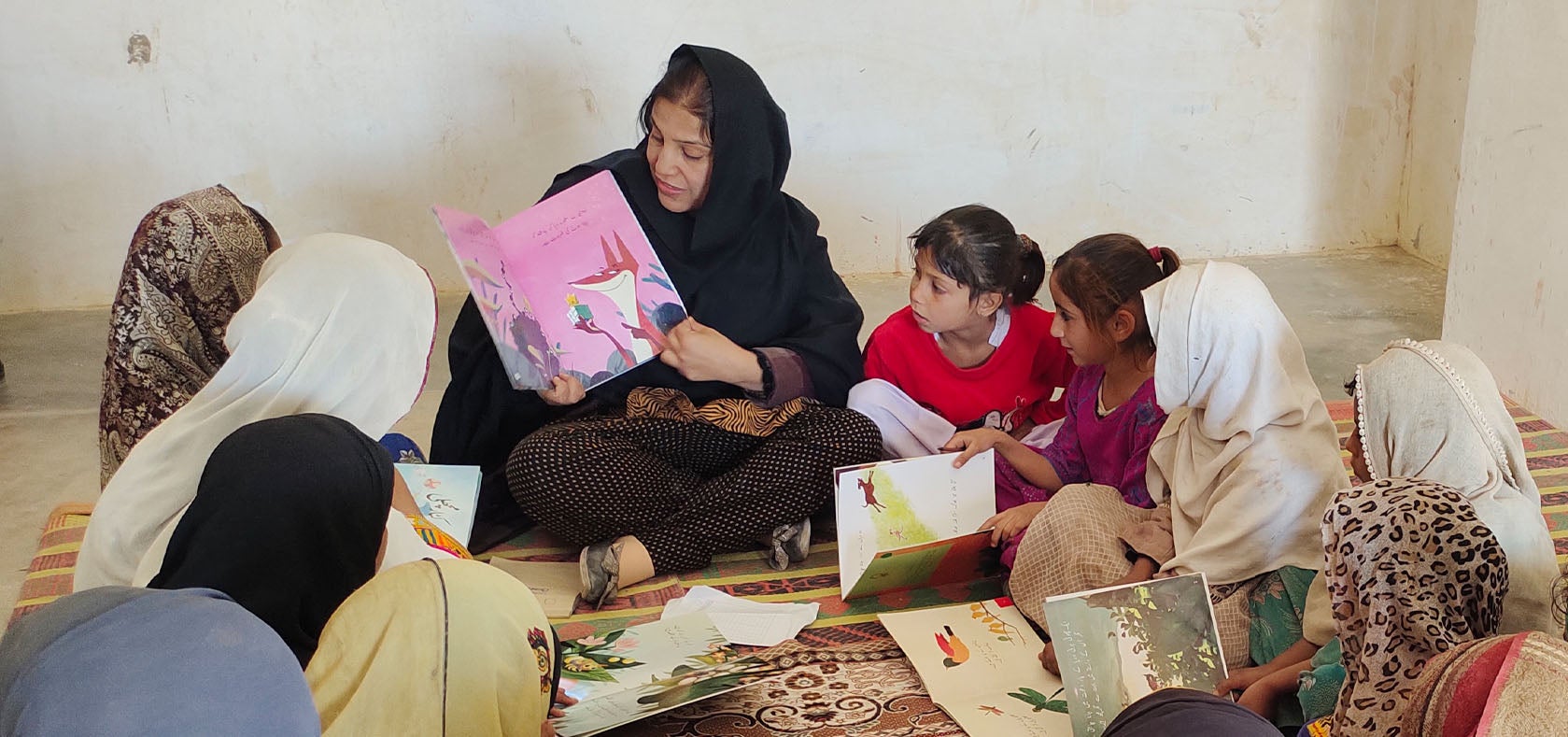 However, we need support so that we can help more girls. We need support to build our capacity to meet international standards. We also need support to expand our network. The leadership training [organized by UN Women and the International Council of Voluntary Agencies] helped me identify the gaps in our organization and how we can address them. Once I go back, I will discuss with my colleagues how to fill these gaps and perform more effectively.
In the meantime, my advice to girls out there is: Try to make decisions for yourself. No one knows you like you know yourself. Believe in yourself!"
UN Women and the International Council of Voluntary Agencies collaborated on a Regional Women's Humanitarian Leadership Training programme for local and national women-led NGOs and local organizations in Asia. The training aimed to enhance leadership skills, collective advocacy, donor and partner engagement, policy influence, professional development, locally relevant supportive practices, and peer exchange of expertise. The training session was also linked with global discussions and processes of research and analysis within the humanitarian sector and women's-rights movements more broadly.
About UN Women
UN Women is the United Nations organization dedicated to gender equality and the empowerment of women. A global champion for women and girls, the organization was established in 2010 to accelerate progress on women's rights worldwide. UN Women's efforts are based on the fundamental belief that every woman has the right to live a life free from violence, poverty, and discrimination, and that gender equality is a prerequisite to achieving global development.
About the International Council of Voluntary Agencies
The International Council of Voluntary Agencies is a global network of non-governmental organizations (NGOs) that promote humanitarian action. The Council works to ensure that NGOs have a voice in policy discussions and decision-making processes at the national, regional, and international levels.